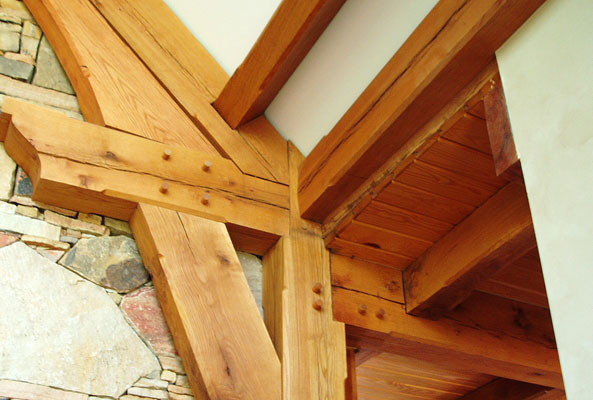 We provide our clients with hands-on homebuilding management, a high level of customization and top-of-the-line homebuilding products that make each of our homes a unique reflection of its owner.
Founder Jim Dunkum brings over 30 years of experience to each home he builds. In the early 80's he began working as a craftsman and learning from hands on experience many aspects of the construction process. In 1992 he received his Class A license and started building custom homes. As one of the most respected builders in Central Virginia, Dunkum was named one of The Rising 25 of Richmond for 2001.
Today, Jim handles all of the company's product research, sales, marketing and client meetings. He provides product and material information and references for local architects when needed. Jim has a strong belief in site supervision and visits each home daily, conferring with his carpenters and subcontractors and checking on construction progress and details.